[vc_row][vc_column][vc_column_text css=".vc_custom_1520644209510{padding-top: 27px !important;padding-bottom: 20px !important;}"]
Well Point uses IZON® Authentication Technology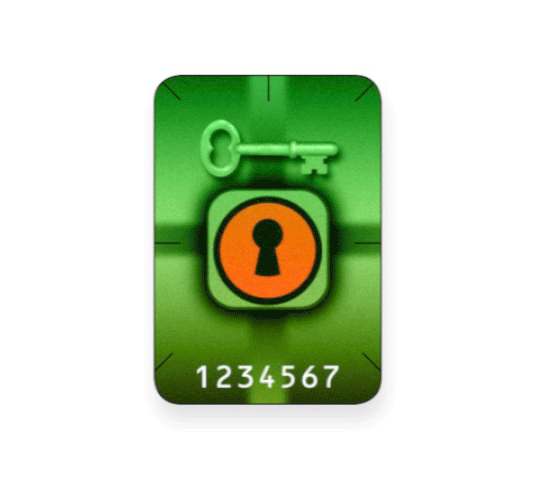 Make sure your WellPoint Nutraceuticals ® branded product is genuine. De La Rue™ 4 dots animation Follow these steps:
Follow these steps to verify authenticity of your WellPoint Nutraceuticals® Product. This new security label can be found on all of our herbal formulations.
Ensure the packaging has not been tampered with and looks familiar. Locate the Izon® 3D security label pictured in the animation. Ensure the security label is not damaged or torn. Compare the security label to the animation by tilting it in each direction to see the side dots around the lock image. How?
Tilt the hologram and look for the dots as shown in the "lock and key" animation:

1 Dot – Down
2 Dots – Up
3 Dots – Left
4 Dots – Right
Verify additional side text as shown in the animation here by rotating the security label 90 degrees to the left and right to see the words "OK" and "AUTHENTIC".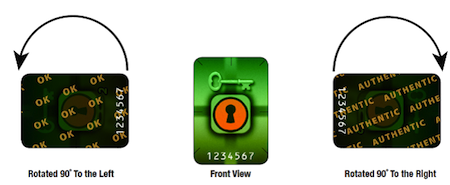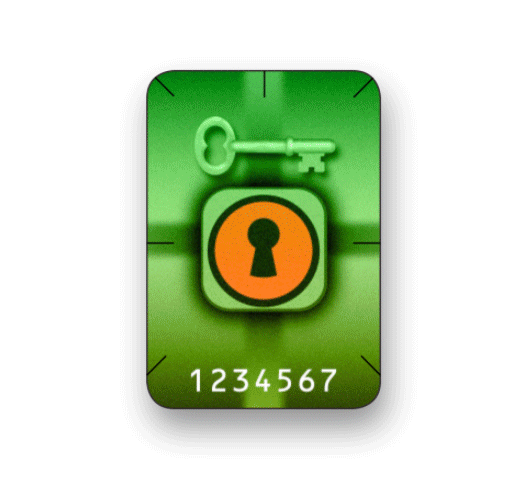 If your packaging does not have the features shown here please contact us at [email protected] to report suspect material.
[/vc_column_text][/vc_column][/vc_row]